You don't have to live with unlevel, unsafe floors
At Gold Coast Floor Preparations, Inc., we offer high-quality floor leveling services to help you get your surfaces ready for whatever project you have in mind. Our team of experienced professionals is dedicated to providing top-quality surface preparation services for industrial, commercial, and residential customers in or around Treasure Island, FL and the Tampa and Clearwater areas. We have over 30 years of experience and millions of square feet of successful floor preparation.
Floor Preparation & Leveling Contractor serving Tampa, Clearwater, Treasure Island, and surrounding communities
Whether you're dealing with uneven floors, subfloor repair, or concrete leveling issues, we can help. Our floor leveling services use state-of-the-art equipment and techniques to ensure that your floors are smooth, level, and ready for the next step.
In addition to floor leveling, we also offer concrete grinding and shot blasting services to help improve the profile and surface of your concrete floors. We can also assist with self-leveling flooring to ensure that your floors are ready for any project, from floor refinishing to designer epoxy coatings. We are ARDEX LevelMaster Elite installers for southwest Florida.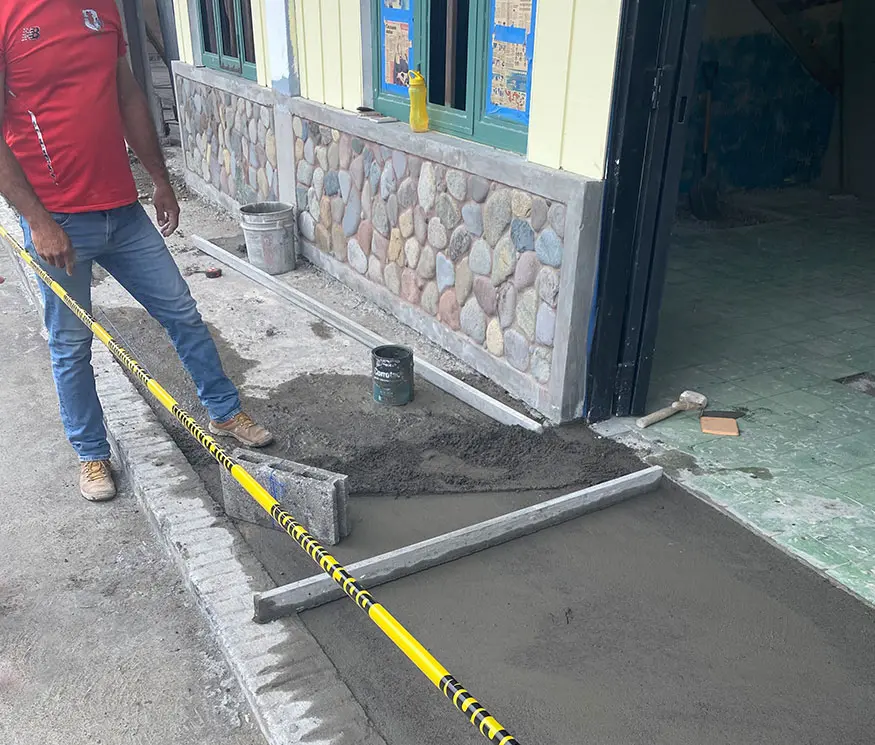 Contact Gold Coast Floor Preparations - your floor repair, floor leveling, and floor coatings experts - and receive a free quote for your industrial, commercial, or residential project.