Concrete Moisture Remediation
Eliminate the #1 cause of flooring failure
Are you dealing with the negative effects of moisture on your concrete floors? Look no further than Gold Coast Floor Preparations, Inc. for concrete moisture remediation. We offer high-quality moisture remediation services to residential, commercial, and industrial customers in Tampa, Largo, Clearwater, St. Petersburg, and beyond. We offer a 30-year warranty to ensure your complete satisfaction.
Moisture Remediation for Concrete Floors
Moisture can cause a variety of problems for concrete floors, including cracking, flaking, and the growth of mold and mildew. These issues can not only be unsightly, but they can also create safety hazards, health hazards, and reduce the longevity of your flooring.
Our moisture remediation services are designed to address these issues and protect your concrete floors from the damaging effects of moisture. We use state-of-the-art equipment and techniques to remove moisture from your concrete, and we apply a protective coating to prevent future moisture from seeping in again.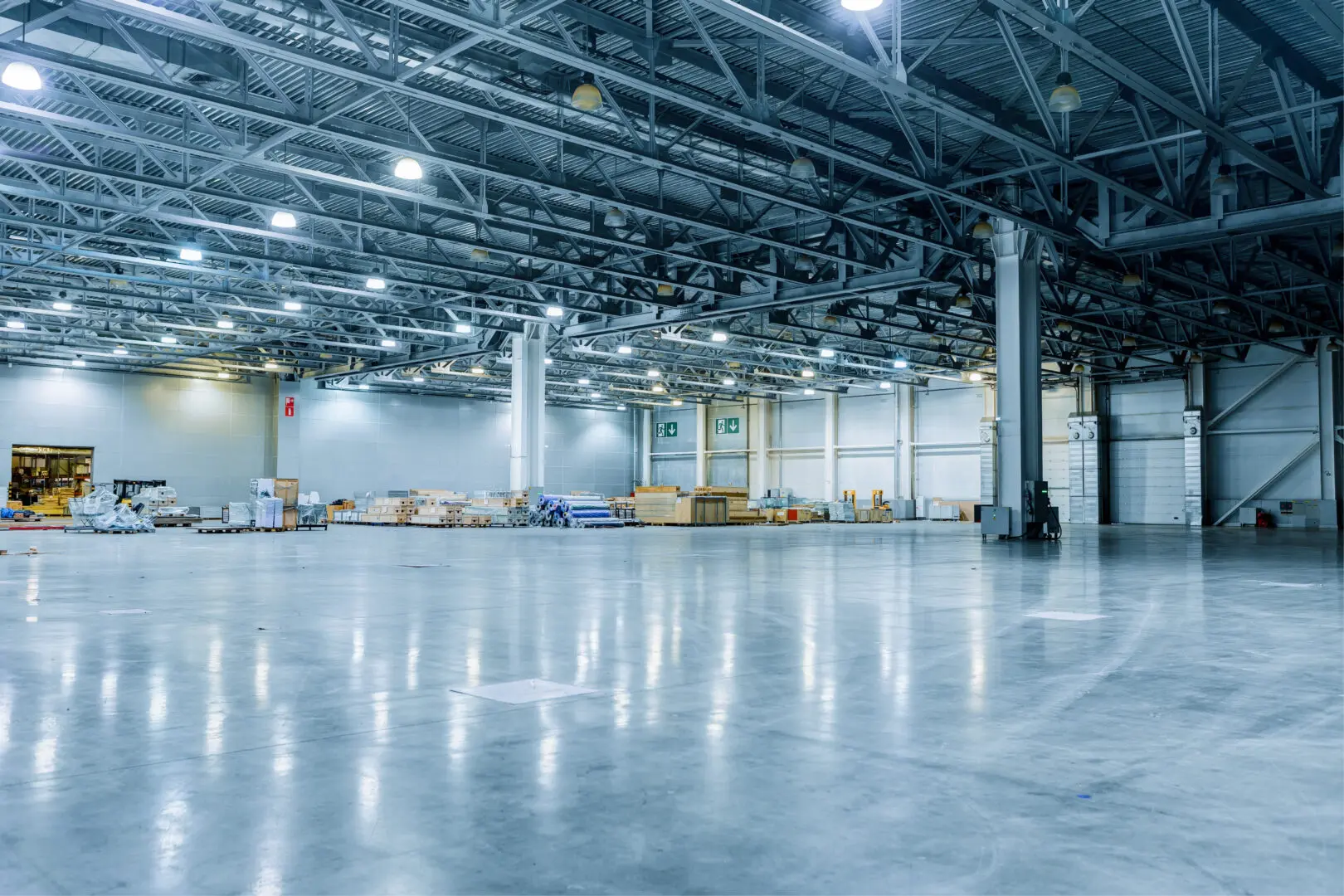 Improve the appearance of your concrete floors with Gold Coast Floor Preparations
In addition to protecting your concrete floors, our moisture remediation services can also improve the overall appearance of your space. The protective coating we apply will enhance the color and shine of your concrete, giving it a fresh, new look.
Gold Coast Floor Preparations has decades of experience. Other services include:
Industrial Floor & Substrate Repair
Underlayments & Overlays
And more…
Contact Gold Coast Floor Preparations - your floor repair, floor leveling, and floor coatings experts - and receive a free quote for your industrial, commercial, or residential project.